PROUD TO BE MEMBER OF AUTO CARE ASSOCITION!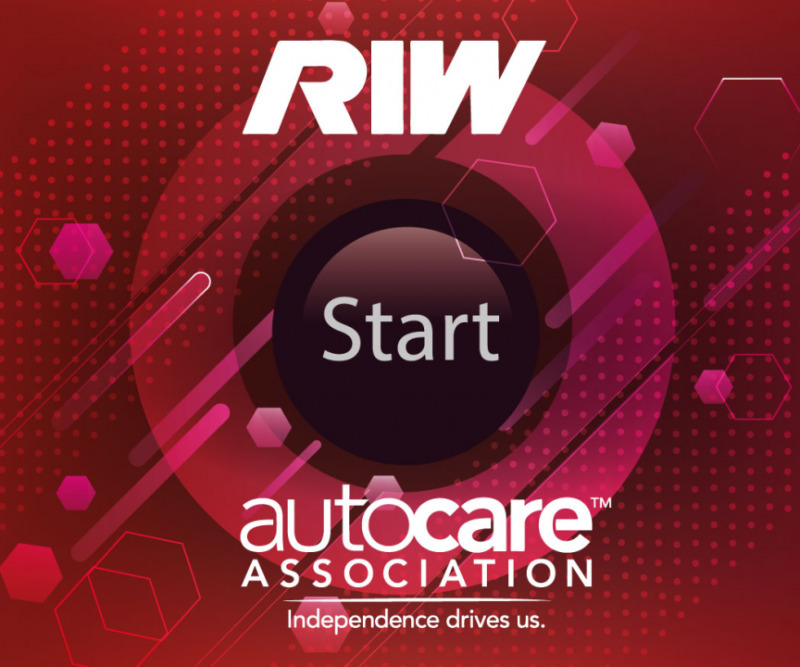 The 500,000 businesses in the auto care industry form a coast-to-coast network of independent manufacturers, distributors, repair shops, marketers and retailers small and large. At its core, this integrated grid of professionals is dedicated to providing the quality parts, products and vehicle service and repair for all 254 million cars and trucks on the road today in the USA and Canada.
North America division of RIW is member of the industry voice for the $300 billion plus auto care market. Auto Care Association serves more than 2,000 member companies representing approximately 150,000 independent businesses that manufacture, distribute and sell motor vehicle parts, accessories, tools, equipment, materials and supplies, and perform vehicle service and repair. Membership in the Auto Care Association means access to advocacy, education, networking, technology, market intelligence and communications resources to help your business thrive.
For more information: