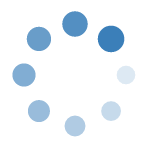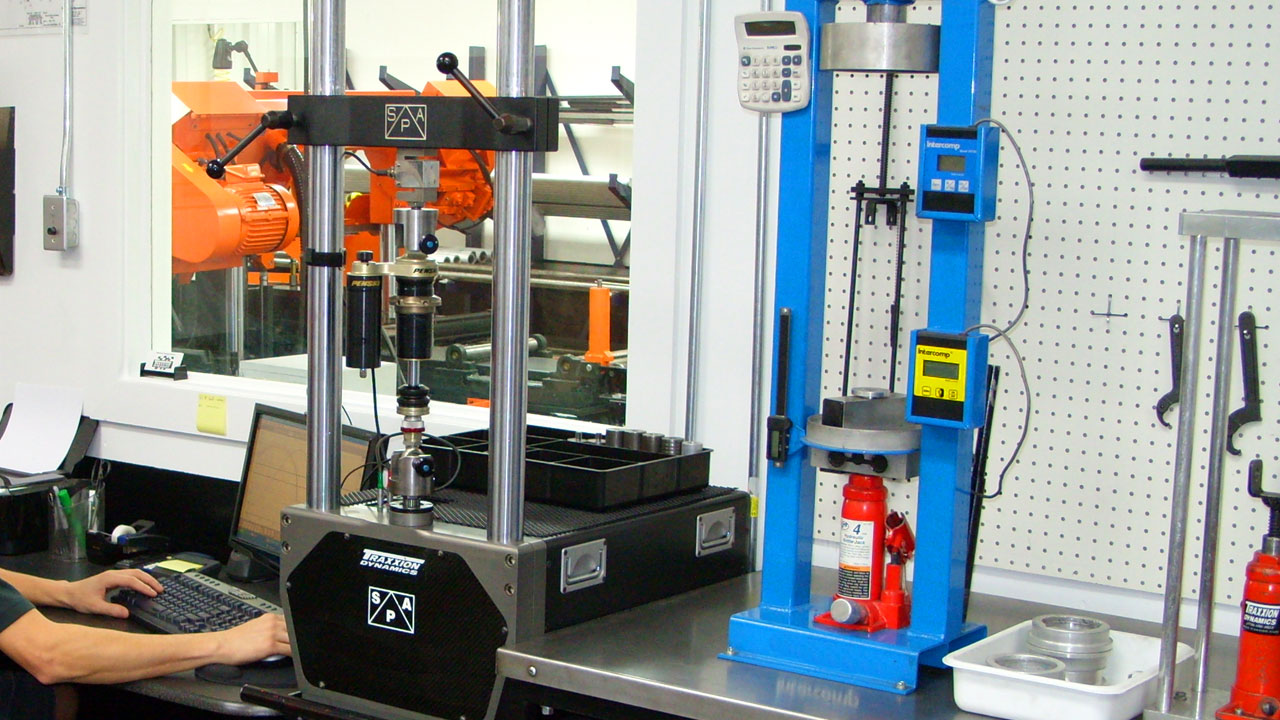 From the entry quality controls to the final quality controls, these tests are made to measure and analyze the rupture resistance of the finished and semi-finished products. The value results from OE products and material certificates are references to our production in the direction of these tests. It is the test of the important results such as measuring the welding breaking force, determining the strength of ball pin or bushing, and determining the durability and resistance of the raw materials.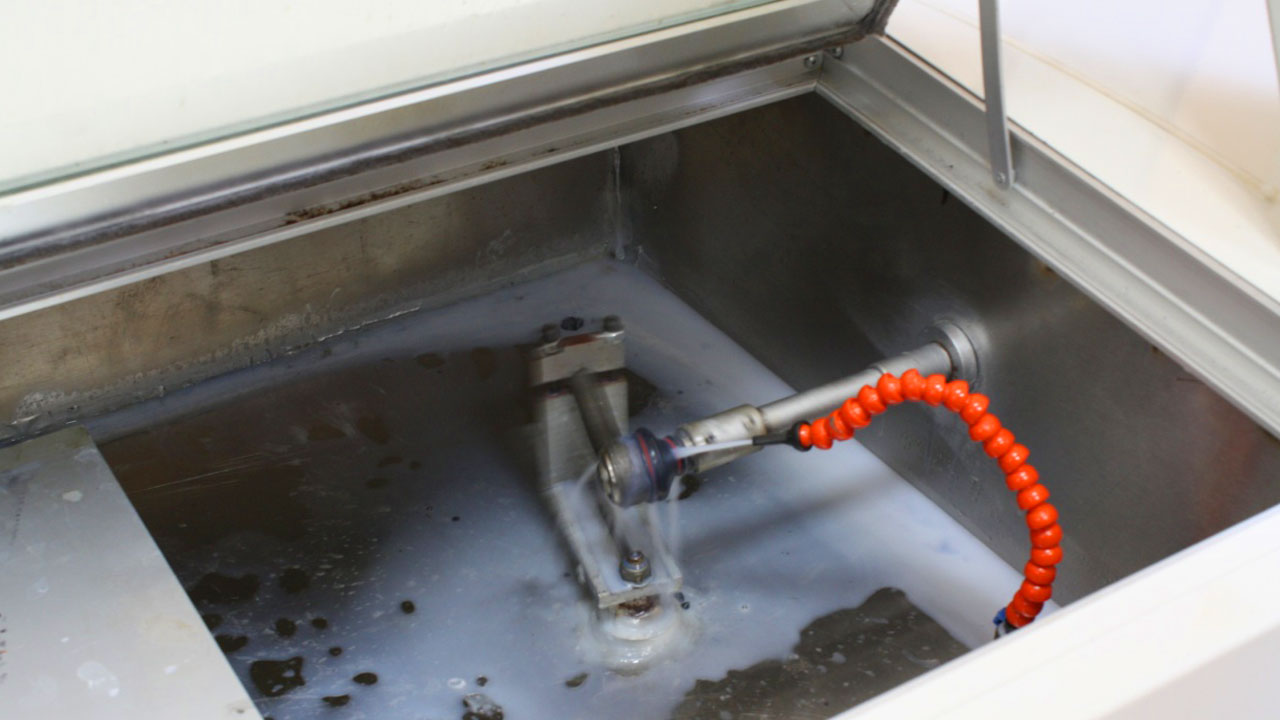 In this test we target to control the reactions and movements of the tie rod end, link stabilizer and ball joint products in normal life conditions on the vehicle. Our life test device was developed by our engineers in our company to observe the product functions and reactions under the most difficult conditions beyond the normal life conditions by spray the pressurized chemical liquid from -40 ° C to +80 ° C.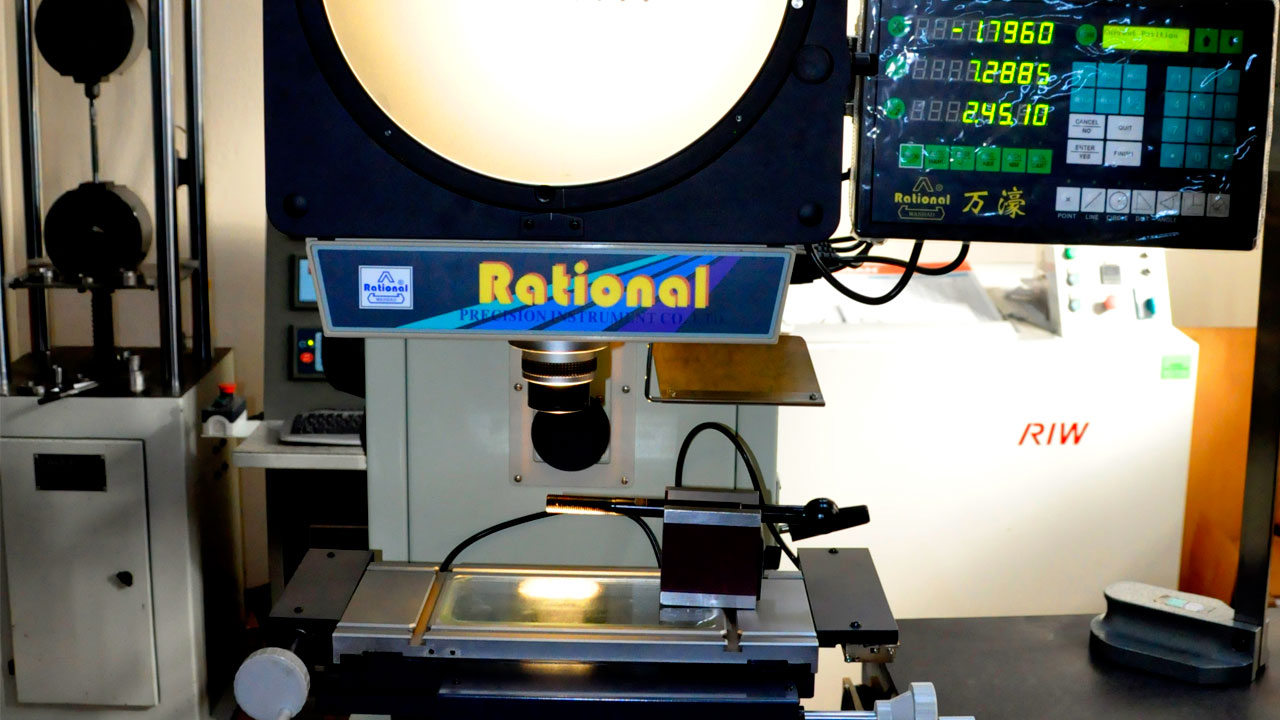 Profile Projector Test Device is a vertical, precise, fast, 360º rotatable measuring machine which is suitable for X and Y axis measurements that helps us to precisely measure dimensional measurements at every stage from entry quality control to final quality control.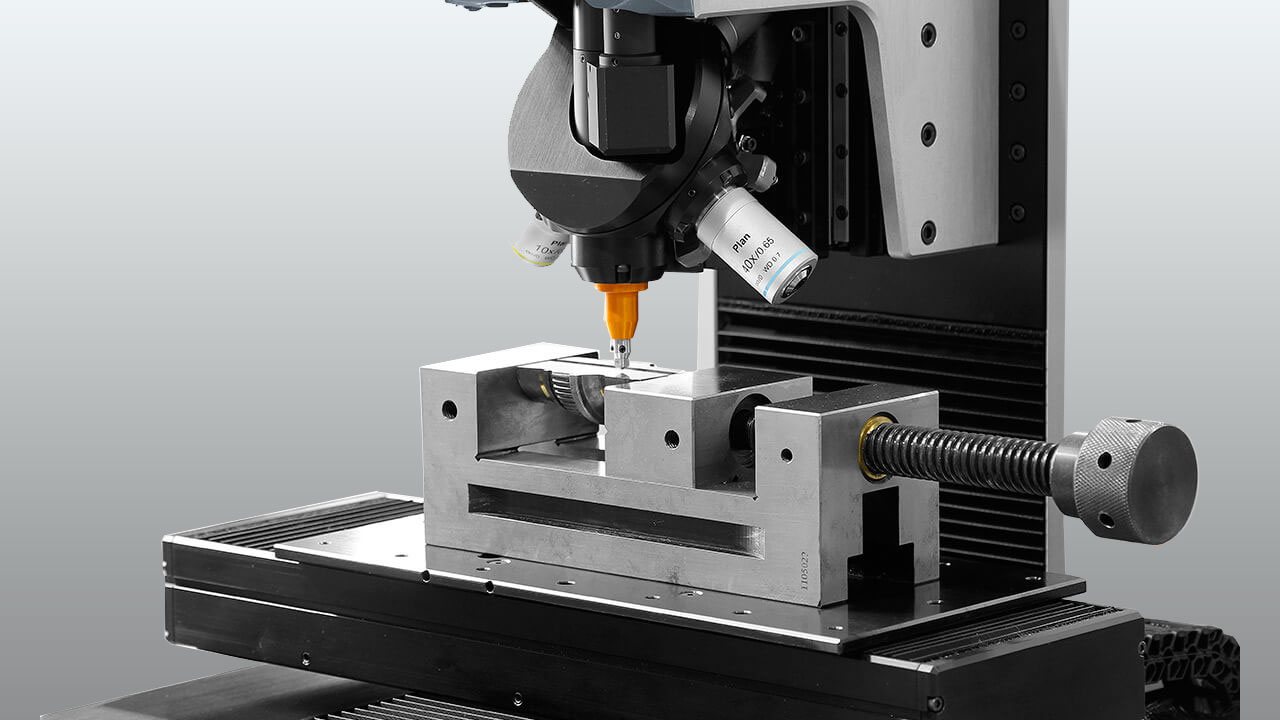 It is the control process that we have tested whether the raw materials we used before production or assembly are in standard hardness values or not.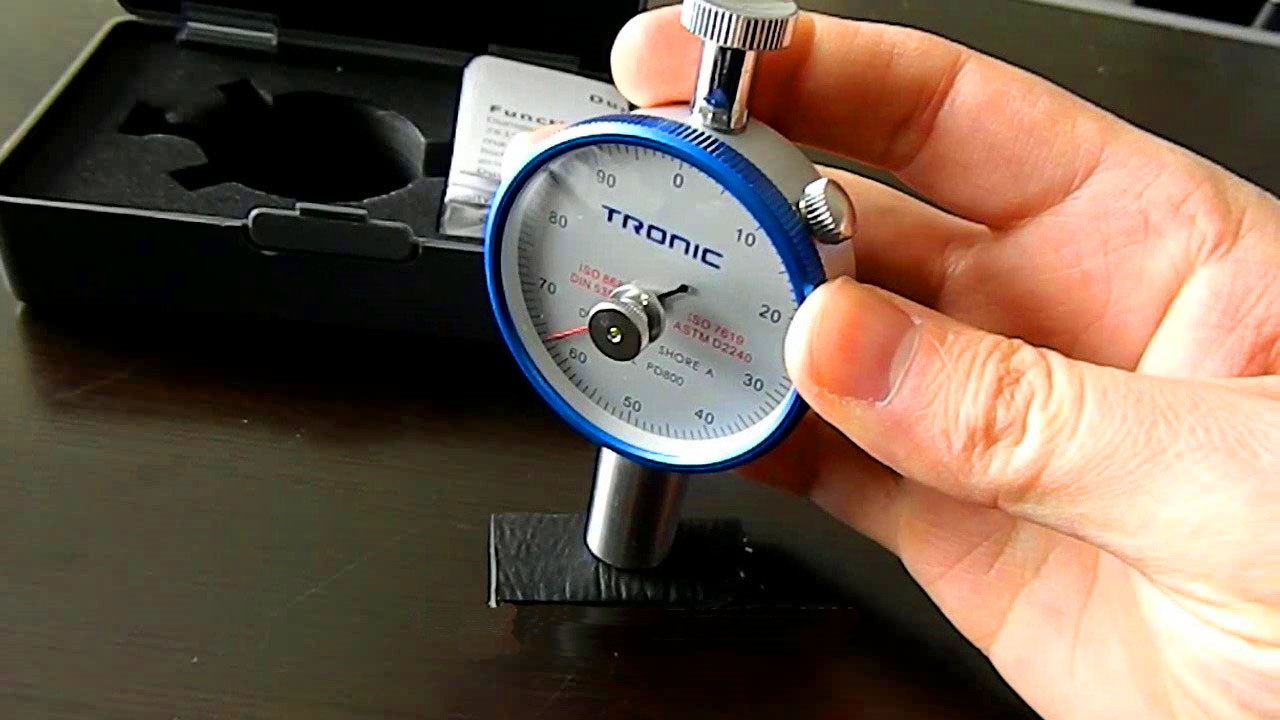 This test is conducted to ensure rigidity checks of rubber and soft synthetic materials.
Surface Roughness Measuring Test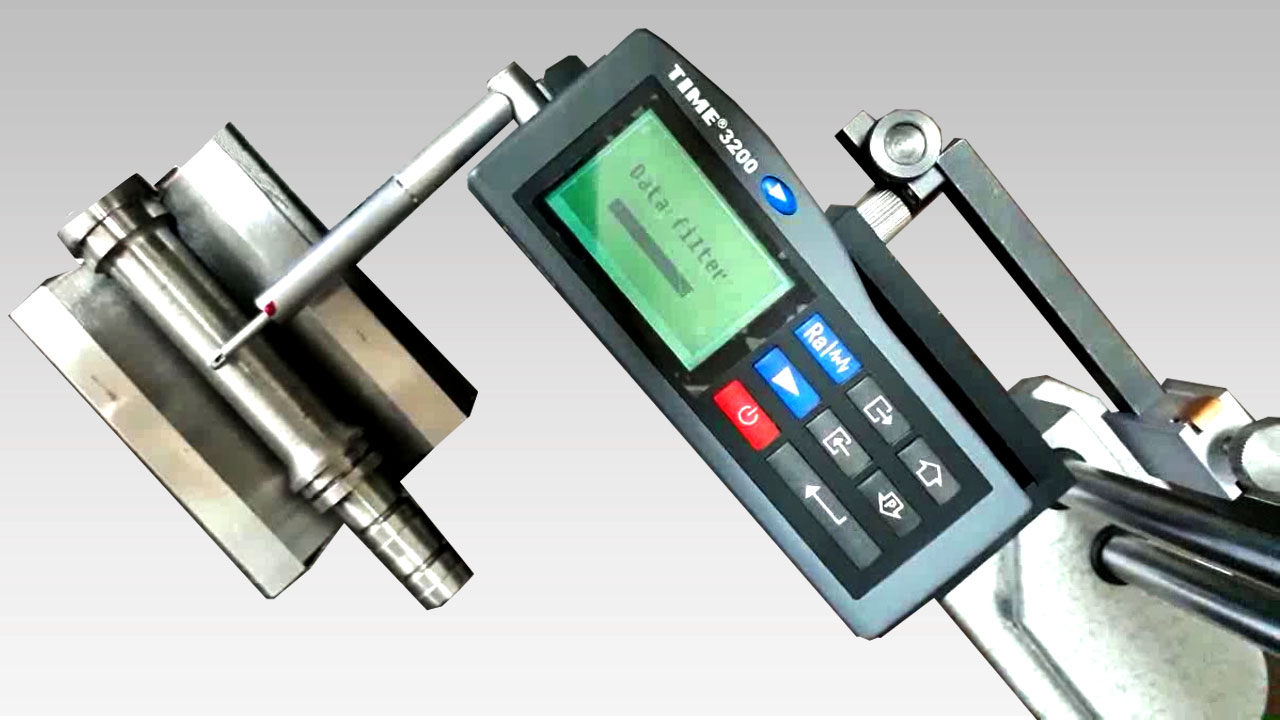 In this test we make to ensure that we can obtain the sought maximum smoothness values on the surface of the products, especially the spherical diameters of ball pins.
Ultrasonic Flaw Detection Test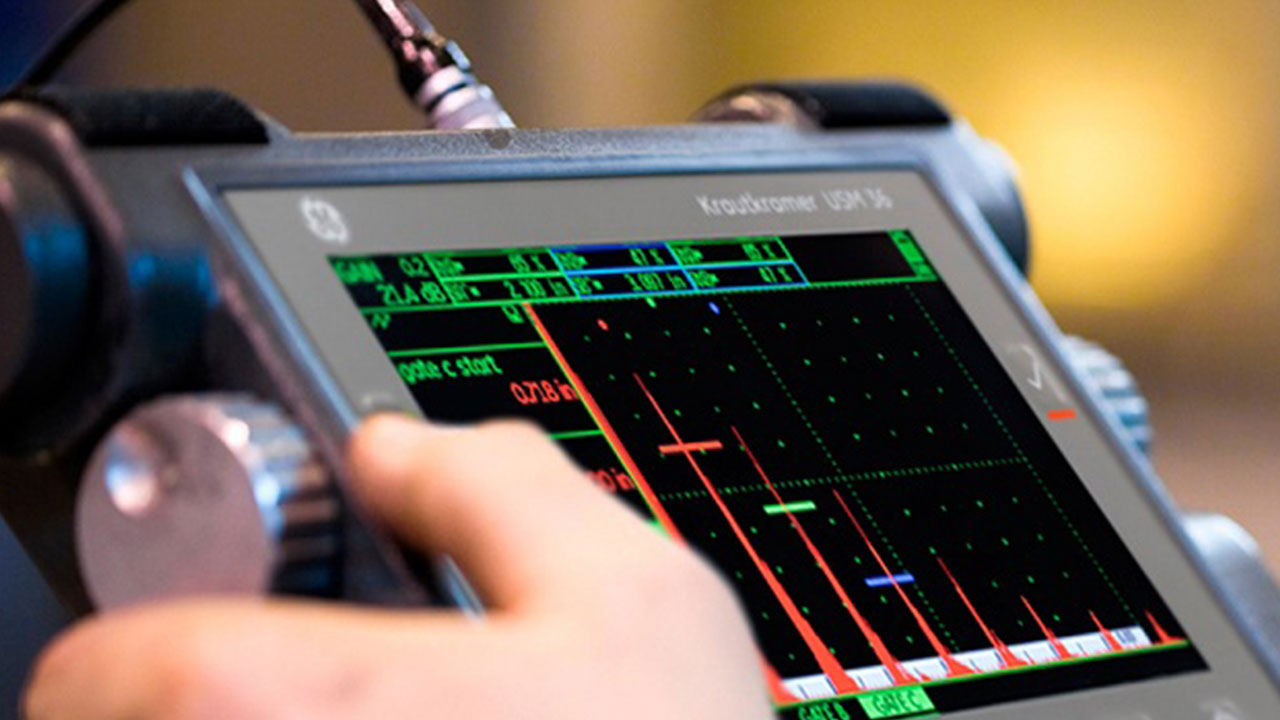 The Ultrasonic Flaw Control test is a test that we use to measure cracks, cavities, folds, thickness of residues, gaps and crevices that can occur in the welded area using ultrasonic error checking device and to provide our customers with faultless and flawless products.
Coating Thickness Measurement Test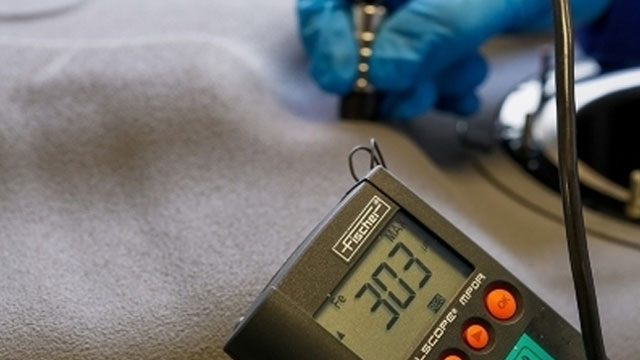 It is the test period in which coating thicknesses of the latest technology coating types such as manganese phosphate, cataphoresis paint, cr + 3 paint, geomet and dacromet coating are made.
* Name of all vehicles, brands, models, symbols and logos, OE numbers and other third party numbers in this website and catalog are used for reference purposes only.