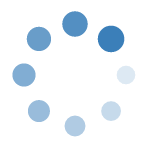 Suspansion Ball Joint
RIW has the capacity to produce many different parts compatible with all vehicle brands. RIW constantly increases its current product range with its high quality production concept and distribution network spreading to many corners of the world in all its product groups including Suspansion Ball Joint and continues to claim the widest product range in the sector.
Suspansion Ball Joint Images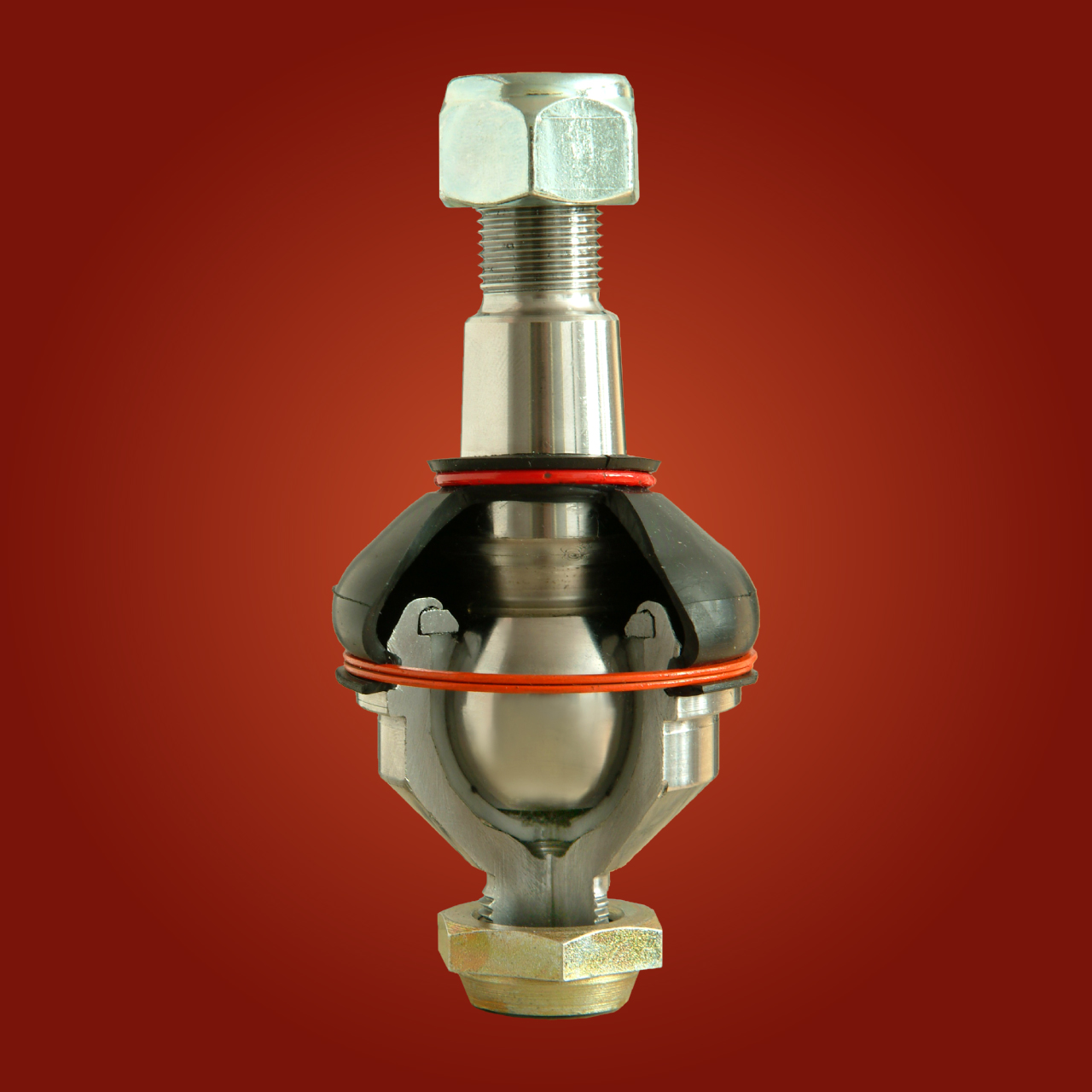 * Name of all vehicles, brands, models, symbols and logos, OE numbers and other third party numbers in this website and catalog are used for reference purposes only.