RIW TECDOC CERTIFIED DATA SUPPLIER!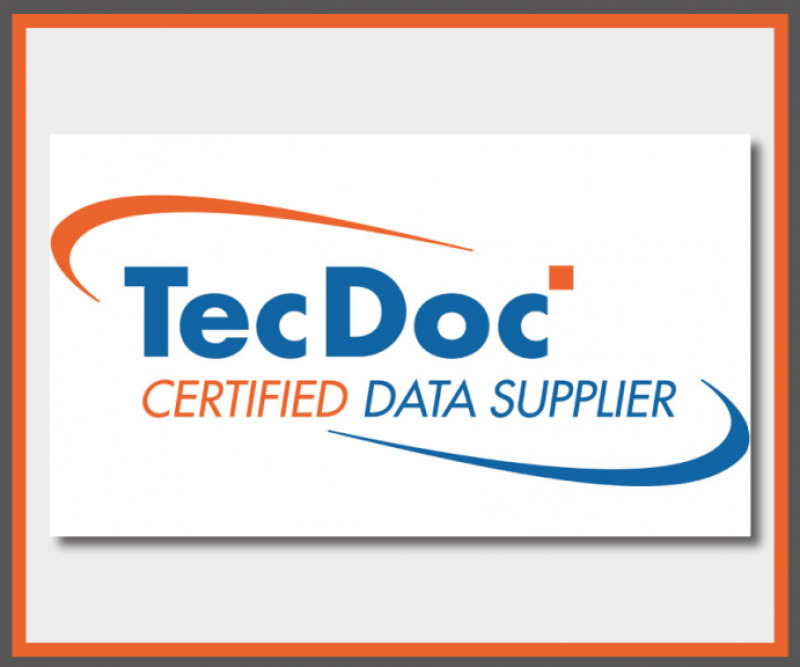 RIW is certified data supplier of TecDoc which is a leading online catalog and b2b platform to present global qualified auto parts suppliers. Only those in accordance with TecDoc standards and pass an on site strict exam and evaluation can be awarded as TecDoc Certified Data Supplier. They are approved to be real manufacturers that have physical plant buildings or their own brands with workers employed.
Over 6000 RIW references are represented in TecDoc Web Service that gives customers online access to data, catalogue searches, articles and functions. It represents the best solution for designing procurement platforms with an individual user interface and personal design with monthly updated TecDoc data.
For TecDoc Web Catalog
http://toc.tecdoc.net/tecdocsw/home.jsp?server=8&time=20/5/2018-22:44:26#a0fa9dd78afd1840fc35381b7dd82cd8